Together Not Apart (2014)
Backbeat Soundsystem - Together Not Apart (2014)
Genre: Reggae


8-piece funky reggae outfit Backbeat Soundsystem will have their first full-length album, TOGETHER NOT APART, coming out on Easy Star Records on October 13 in the UK and October 14 in the US (check your local territory for other release dates). The band and the label are pleased to offer the track 'Come Undone' as a free download to give a taste of what's to come.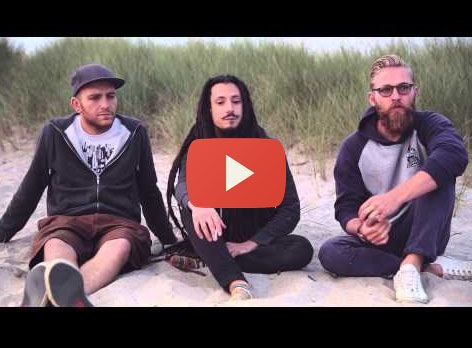 Incorporating a mélange of soulful reggae-style vocals and rap-inspired bursts of energy alongside a sun-soaked beat, the track builds up to a 2-tone refrain of the elated chorus, perfectly showcasing their modern twist on the classic genre.

Backbeat Soundsystem build upon the conscious social commentary championed by the reggae tradition. 'Come Undone' addresses the mistake of inaction in the face of malevolent forces and emphasizes our shared responsibility in building a better future. This philosophy of reflection and union is apparent throughout Together Not Apart, which casts a critical eye on social inadequacy and presents the inclusive idea of community as a solution.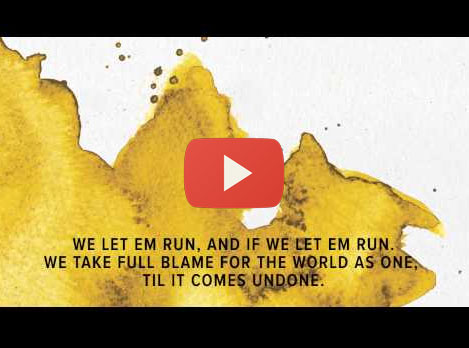 'Come Undone' will join fellow album cuts 'Fighting Bull' and 'Losing Faith,' which have already created considerable hype, amassing over 50,000 YouTube plays collectively.

A band laden with groove, their up-tempo songcraft draws from numerous influences including funk, ska, pop and dub, transcending genre limitations to create an original, affecting sound. Over their two debut EPs, the band have honed an infectious, bass-led party style – while their studio sessions are driven by a highly dynamic approach to recording, spacious multi-tracking and arrangements, they are a different beast live. The 'serious pop' songs' inherent strengths come to the fore and explode in a haze of onstage energy and pumping rhythm, demonstrating an uplifting vibe seemingly designed for festival fields.
Tracklist
01. Fighting Bull

02. Hey Girl

03. Against It All

04. I Spy

05. Words Are The Weapon

06. Come Undone

07. Losing Faith

08. Forever Never

09. Share With You

10. Two Time

11. Burning Up

12. December