Intervista con Alevanille - Reggae.Today (italiano)
Alevanille works as dancer with Love University Crew and with the most important worldwide reggae and dancehall artists. Alevanille has done shows and masterclasses in Italy and Europe (Spain, Netherlands, Finland, Germany etc.).With Mactitude Crew, she promotes and organizes workshops highlighting Jamaican dance and culture, working with lots of dancehall practitioners, such as Swaggi Maggi, Latonya First Class, Blazin Twins, Ula afro, Blacka Di Danca, Andre Cosmic, Melpo Mellz, Crazy Hype, DHQ Latesha

Reggae.Today intervista Alevanille durante "L' Acqua in Testa Music Festival", l'evento organizzato da Bass Culture giunto quest'anno alla sua decima edizione.

Intervista a cura di Gigi Piccolo.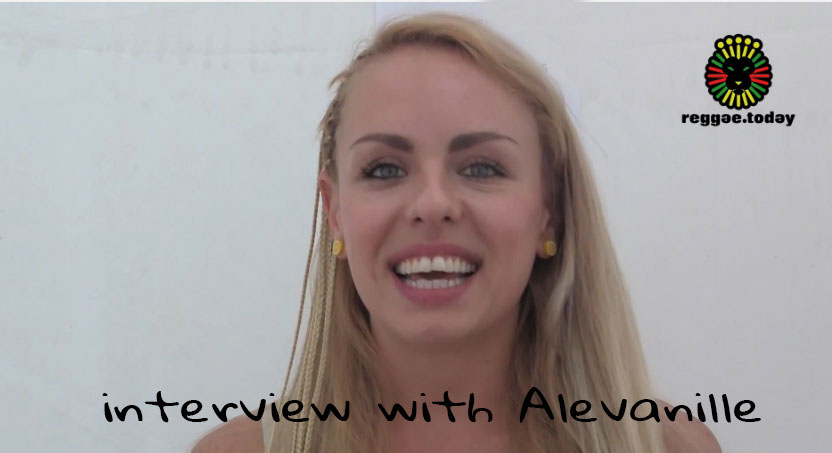 Copyright © 2014 Reggae.Today.
All rights reserved.