Brand new video! Busy Signal - Text Message! Check it out hero on Vevo. TURF! http://vevo.ly/IaoAhA 

Dir/Edit : @rdstudiosja | @ruptiondiboss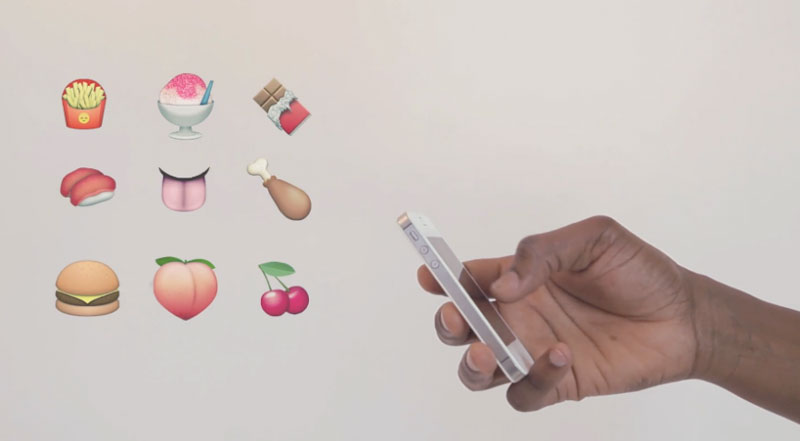 About the Author
When church was over, Reanno would sit on the corner with his friends and flip the devotional lyrics, until his mother's guiding hand cautioned him for altering the Lord's songs. Reanno continued performing at school, beating his fists in time on his desk and deejaying Bounty Killer's songs (he claims to know all of Bounty's lyrics) before progressing to his own material. Since stepping out onto the Dancehall scene in 2003, Busy Signal's undeniable talent and lyrical dexterity has taken him quickly to the front of the pack. Busy's breakout hit single, Step Out, was one of Dancehall's hottest songs for 2005 and with a thugged-out video to match, it signalled the arrival of dancehall's next superstar. Busy Signal, an alias given to him by a friend because of his constantly busy persona, has always approached his craft from a different perspective, not trodding the usual road of trying to voice on many rhythms in order to try and catch a break. Instead, Busy chose to record songs with concepts attached to them on purpose-built rhythms.

The first such track to catch the attention of a wider audience was Born and Raised, a song in which Busy Signal speaks of his birthplace and narrates the harsh realities of Jamaica."The track got good air time which encouraged me to keep doing what I was doing. Producers don't want to give young artistes a break more time, and with the pressure they get from VP and Greensleeves to make sure they have the so-called A-list of artistes pon dem riddim, young artistes can get stifled. I just work hard on putting creative flows and melodies together and so far people have been feeling it," the deejay said. Already with a big following worldwide, Busy doesn t see his music as stopping in Jamaica. A slew of Busy Signal mix CDs flooded the streets from Half-Way Tree to Brixton to Flatbush and beyond, creating and spreading the hype that led to Busy being one of the strongest young artistes to emerge from 2005.

Busy's self-production and businesslike approach to the industry has seen him already launch his own label, Network Records. Although Busy didn t rely on familiar rhythms and producers for a break, he has no problem recording for other labels, such as Renaissance, for whom Busy recorded Not Going Down, showcasing his singing and deejaying abilities. Other tracks from Busy include Because of You, with Tami Chin on the Throwback Giggy beat, That Bad, Pharmacy for Don Corleone, Fade Away for John John and Too Much Gun, which sees Busy in explosive form, delivering rapid fire lyrics atop the reworked Man Fi Dead rhythm.

The end of 2005 saw Busy Signal success from show-stealing appearances on several major stage shows across Jamaica, including the Smirnoff Experience, Island Explosion, Camp Fire and West Kingston Jamboree. Busy Signal's debut album was released Easter 2006 on his own label, licensed around the world to different record companies.
Busy Signal official FB bio
More articles from this author